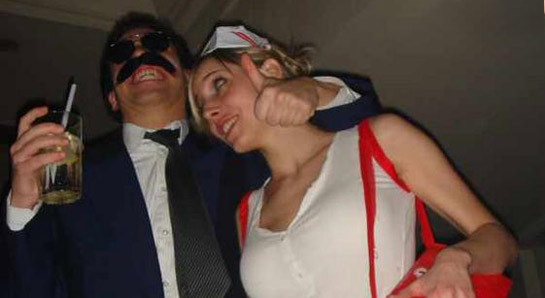 info: myspace.com/balmusique
so this is my first promo mix ever.
it doesnt have lots of dubs as i didnt want to get in trouble with other labels/artist but it has lots of my own tunes and my favourites on it mixes are allright, i could do much better when drunk.
Maybe his first official Promomix but we had his mixes on breaksblog quite a few times already. Bal is one of my personal favourite Djs and producers, check out his forthcoming stuff on Brand:Nu, Influence Records and more. Get on this, proper classics and new Bal beats inside!

Tracklist:
01. bal – yet untitled 80s vibe tune
02. ed rush and optical – lifespan
03. bal – persona
04. d bridge – creatures of habit
05. roni size – watching windows – dj die remix
06. calibre –
>>> photek – the bleeps tune
07. matrix – sleepwalk
08. calibre – always lovin you
09. jonny l
10. bal – all city
11. calibre – sokitume
12. spy –
13. bal – red river valley
14. dj die – clear skyz
15. bal – blow up
16. dj die – something special
17. ? – strontium jazz – dillinja remix
18. bal – demon lover
19. jonny l – intasound
20. bal – remembrance
21. calibre – same 'ol
22. bal – untitled housey
23. commix – painted smile
24. ed rush and optical – naked lunch
25. dj krust – soul in motion