info: soundcloud.com/needformirrors, baileyintabeats.com, fabriclondon.com
First class drum and bass purity.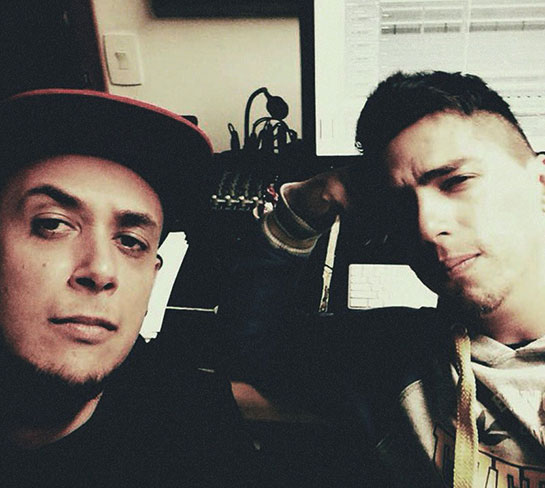 info: soundcloud.com/sunandbass, soundcloud.com/officialalibi
It's time for SUNANDBASS Podcast #47 – and this month we've got Brazilian badboys Alibi on the controls.

Under their Alibi moniker, the guys started to make big waves last year. Made up of DJ Chap and Level 2, they've been releasing music since 2009 on labels such as V Recordings, Innerground and Chronic. Now signed exclusively to V, these guys look set to do great things in 2016 with plenty of music ready to drop.

Known their for love of a wide range of style of Drum & Bass, the guys effortlessly weave together dancefloor, musical, deep and upfront tracks in their sets, whilst all the time making sure to clearly show their roots and influences. Check out their SUNANDBASS Podcast for a taste!
Spring is here!
My sister and friend Diane Charlemagne passed away peacefully last night. I want to shout from the rooftops how much i love her and how brilliant she was. She's left a permanent imprint on all forms of dance music with her brilliance, her humility and her soul. Soul music is music that comes from a dark place and transforms itself into beauty. Diane was the mistress of that. R.I.P chuck!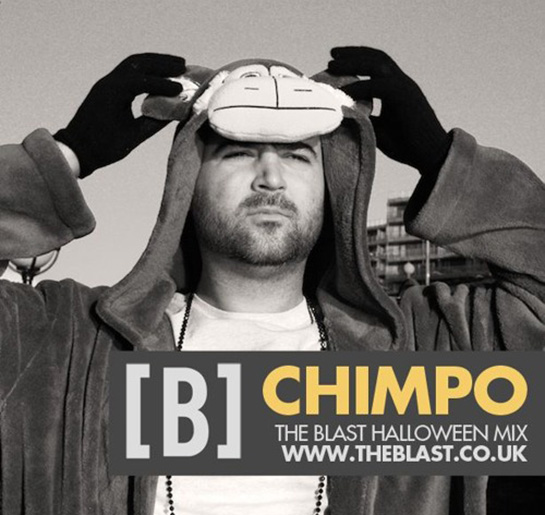 info: facebook.com/chimpomcr, theblast.co.uk
Chimpo in the mix for www.theblast.co.uk Who else but Chimpo would cut a dub that features a revoice of Turbulence "Notorious" on Loefah's "Goat Stare"? … Expect the unexpected. Check out his "In Conversation" with fabric and preorder the forthcoming Fabriclive 84 Mix-CD by the man himself, out on November the 20th.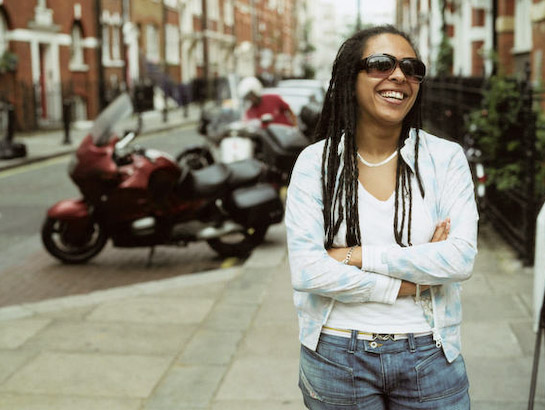 info: twitter.com/djflight, facebook.com/flight.dj
Welcome to a revitalised 'The Next Chapter' radio show, rebooted in podcast form for 2015. This is the first episode in what will be at the very least a monthly series of episodes, and yes! – I know it's taken me a while to get started, but life gets in the way sometimes, hey…

Anyway, as always I've tried to represent the very best of the deeper end of Drum & Bass; in this mix you will hear past, present and future music by the likes of Breakage, Mako, Om Unit, Delta, Photek, Overlook & Gremlinz, Mikarma, Battery, Seba & Paradox and more (the podcast description should also show links).
DJ Flight is back in a new format rolling out the deep, dark, breaky and rolling tuneage including new Breakage(!) and lots more. This is her new website. Yes, we did miss you.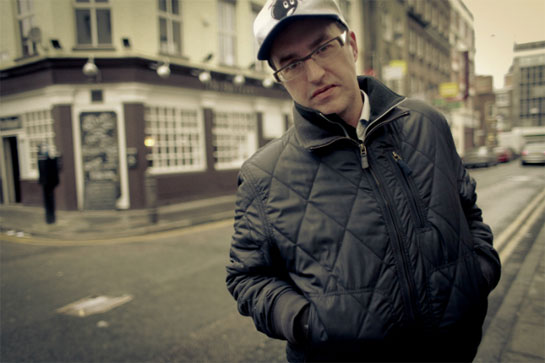 info: soundcloud.com/sunandbass, facebook.com/marcusinta
Just over one month to go until SUNANDBASS 2015, and our new Podcast comes from none other than @marcusintalex. His closing set of SUNANDBASS 2014 showed us exactly what the festival is all about – but not content with just blowing the roof off with that one, he's back once again to show us how it's done. This one is chock full of freshness – good luck to the tracklist spotters!
…
Happy reading!