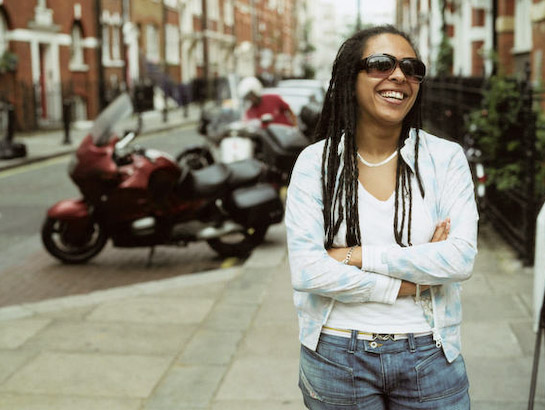 info: twitter.com/djflight, facebook.com/flight.dj
Welcome to a revitalised 'The Next Chapter' radio show, rebooted in podcast form for 2015. This is the first episode in what will be at the very least a monthly series of episodes, and yes! – I know it's taken me a while to get started, but life gets in the way sometimes, hey…

Anyway, as always I've tried to represent the very best of the deeper end of Drum & Bass; in this mix you will hear past, present and future music by the likes of Breakage, Mako, Om Unit, Delta, Photek, Overlook & Gremlinz, Mikarma, Battery, Seba & Paradox and more (the podcast description should also show links).
DJ Flight is back in a new format rolling out the deep, dark, breaky and rolling tuneage including new Breakage(!) and lots more. This is her new website. Yes, we did miss you.