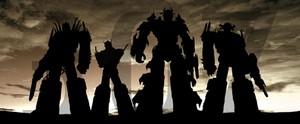 host: propulsive.ch | info: myspace.com/lostsequence, drumandbass.ch
Switzerland's Lost Sequence (Citrus Recordings / drumandbass.ch) and UK's MC Fokus (Future Thinkin') team up for the second time to present the next part of their "deep rising" studio mix series. Lost Sequence are still newcomers in the international D&B scene having released on the dutch Citrus imprint at the end of last year. In this mix they present some of their freshest stuff directly out of the studio alongside some of the top neurofunk tunes out there at the moment.
Fasten your seatbelts, this set goes off.

Tracklisting:
see cover