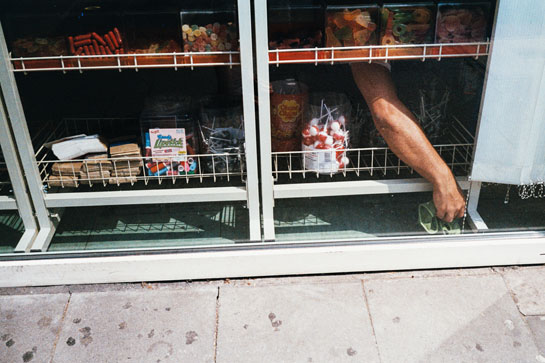 info: hearthis.at/breaksblog
Just a rollout from yours truely inspired by the mixed weather here in Germany. Trying to cover all the styles from the sweet to the rugged. Hope you enjoy.
I moved all the (guest)mixes from soundcloud to hearthis.at/breaksblog. Take a peek.
Whoever posts a complete tracklist will be sent the original cassette tape i recorded this to plus a printed version of the image above. Don't forget to put a working e-mail adress when you comment.