info: twitter.com/Beats1, signaturerecordings.databeats.com, soundcloud.com/mcdrs
Calibre and DRS stepping up for Beats 1. Soul:ution sound. Excellent.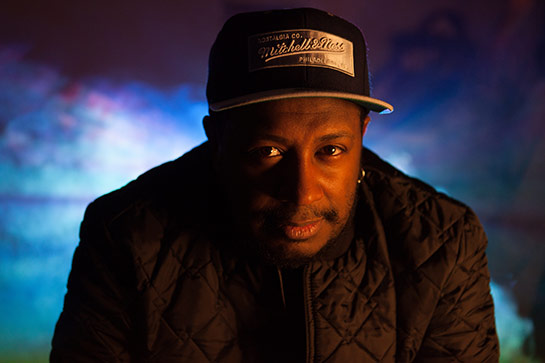 © chelonewolfphotography.com
info: innergroundmusic.com
When it comes to drum and bass names don't get bigger than DJ Marky. For the past 20 years or so, the Brazilian artist's been thrilling crowds from Bangkok to Brisbane with his signature brand of hi-octane rattlers and whooshing bass-heavy rollers.

He's also been a lovely dinner companion to THUMP in the past so when he offered us an exclusive mix—a tantalizing taste of what anyone spending their NYE at the RAM party at the Brixton Academy, where he'll be playing alongside Sub Focus, High Contrast and more—we nearly bit his hand off.

We obviously didn't do that because we have a modicum of restraint and self-respect, so you can enjoy the mix below safe in the knowledge that Marky's still got both hands. We're all winners!
Excellently mixed journey from light-footed, high quality liquid to heavy rollers with a sprinkle of forgotten oldies, this one is very well crafted from the top to the very last drop.
info: soulutionradio.com
Back after a "short break" Marcus brings you new music from LSB, Calibre, DRS, Mako & many more.
Alright! He's back! Get your Soul:R update @ soulutionradio.com
© Marc Sethi
info: outlookfestival.com, facebook.com/soulutiondnb
Four hours of DRS (Live) with Eight Gold Rings, Marcus Intalex, Calibre ++ Cheers to dj soundsurfer for the mp3. Soul:ution in session.
info: facebook.com/LiquicityEvents
There is some kind of reverb on DRS voice but hey. Two and a half hours of Calibre & DRS, nothing else to be said.
info: soundcloud.com/sunandbass, innergroundmusic.com
The sun is shining (occasionally) and the countdown to SUNANDBASS 2016 is now well and truly underway. Podcast #50 is also upon us, and so it seemed like a good moment to bring in yet another ray of sunshine to all our lives – and what better ray, than a Brasilian ray of sunshine in the form of the legend that is DJ Marky! SUNANDBASS Podcast #50 shines a light on his tremendous skills on the decks – check it out now and get in the mood for SUNANDBASS 2016!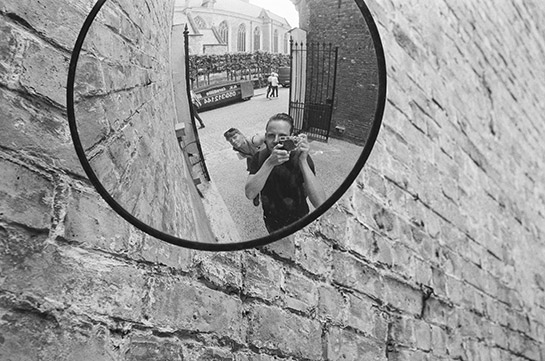 info: hearthis.at/breaksblog
Yours truly rolling it out on a deeper liquid tip with a couple of bangers for good measure. Inspired by the crazy weather in germany. Hope you enjoy!
Happy reading!