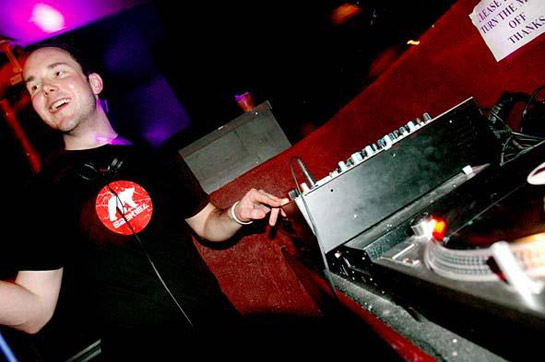 info: myspace.com/andyskopes
1 hr 27 mins, going from smooth to not quite so smooth. All done on Serato. Enjoy …
Killer mix by Andy Skopes takeing it from the jazzy tip to proper drum workouts. This one should leave noone bored. Sizzling drums and bass all the way.
Edit: Currently N/A, looks like had to take it down:
one of the tunes was ment to be keep on the down low for now.
Comments are now closed, sorry.

Tracklist:
Andyskopes & Reform – So Much More (Epic Intro VIP)
Break – Natural Progression
Survival – Day Light
Commix – What's Your Sign
Alix Perez – Crooklyn
Calibre – Get Over You
Andyskopes – Bucktown
Coerce – Queensbridge
Madcap – Red October
Lenzman – String City
Andyskopes – Yeah You Know
SPY – Monochrome
Serum & Bladerunner – Snake Fist
Lenzman – Allure
Lomax – Federation
Madcap – Innervision
Andyskopes & Coerce – Distance From You
Dub One – The Spirit Within
Breakage – Hinds Sight
Infamy – Unknown
Stranjah – The Dark Tune….well a bit of it.