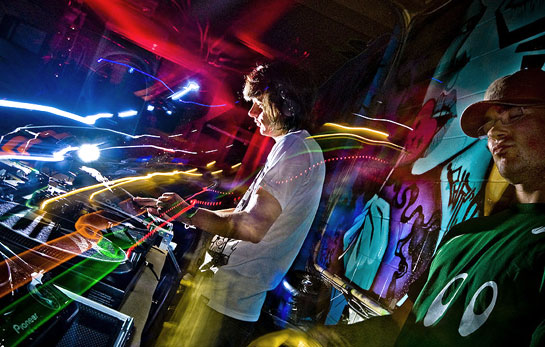 info: intrigue.org.uk, dogsonacid.com
Here's a brand new live mix from me, enjoy! Shouts to all my friends, supporters and fassio crew worldwide!
Ben Insiders rolling it out nicely for DOA, celebrating new releases on Prestige Music Group and their very own Intrigue Music imprint. Beats to warm you up in the cold and wet season … Thx Ben, big up Khal.

Tracklist:
01 Ben Soundscape & Superior Selectionz – Round 2 (plate)
02 Superior Selectionz – Red Sky (plate)
03 Ben Soundscape & Random Movement – Many Things (Intrigue Music)
04 Total Science feat. Riya – Redlines (Critical)
05 Ben Soundscape & Superior Selectionz – Round 1 (plate)
06 Calculon – Friend Killaaah (plate)
07 Calibre – Mirage (Signature)
08 Random Movement – Untitled (plate)
09 Ben Soundscape & Superior Selectionz – Round 3 (plate)
10 RoyGreen & Protone – Random Thoughts (plate)
11 Flaco & Calculon – Rooftop Romance (plate)
12 Little Dragon – Twice (DnB Remix) (plate)
13 Enei feat. Riya – No Fear (Critical)
14 Calibre – No More (Signature)
15 Random Movement – See You Again (plate)
16 Alix Perez – Stray (Shogun)
17 The Insiders – All the Way (Prestige)