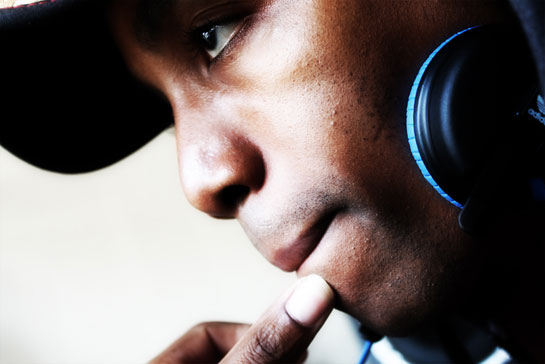 info: fizzyliquid.com
Five very versatile tracks, with 'Playerz Life' being influenced by Hip Hop, and 'Sad Stories' by Jazz, there is a tune for everyone's taste! Already it has massive support by LTJ Bukem, Fabio, Bryan G and Grooverider, so make sure you catch it!
In appreciation to his soon to drop new EP "Playing Love Games" we asked Mr. Joseph to roll it out for us. Enjoy a full one hour recording with plenty of proper liquid by the man himself and much more. "Playing Love Games" will be available via fizzyliquid.com two weeks before it hits the regular download stores so make sure you head over on the day of release and grab your early copy.

Want a free copy and lots of fame?
The first one to post up a full tracklist in the comments section of this article will receive a full 5-Track free digital copy of "Playing Love Games". Make sure to leave a valid email so i can contact you.
And the Winner is … "Will"! Congrats! That was quick and flawless – a well deserved win. Please check your emails.

Tracklist:
Mr Joseph – Playing Love Games
Mr Joseph – Sexy Lady
Mr Joseph – Coming Home
Mr Joseph – True Love
Mr Joseph – Sad Stories
Mr Joseph – Cut Up Music
Mr Joseph – Playaz Life
Mr Joseph – Gladstone PArk
Mr Joseph – Don't Know Why
Mr Joseph – All My Love
Mr Joseph & MJT – Let Yourself Go
Mr Joseph & Diamond Eye – Nobody Knows My Name
Mr Joseph – Wonderful Feeling
Mr Joseph – Chop Sticks
Andy Skopes – I Found You Just In Time
Mr Joseph ft. Jett – Teardrop
Mr Joseph – Necessary
Mr Joseph & Andy Skopes – Going Down
Mr Joseph – Things I've Seen