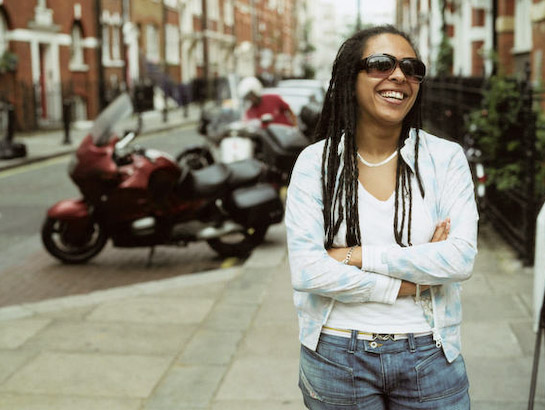 For November's episode of The Next Chapter I was joined by one of my D&B inspirations and heroes, Fabio. FABBIIOOOOOO!!! :')

There are no words to express how much of a pleasure and honour this was for me; he is a legend, end of, and it was great to hear his voice back on the radio airwaves. Hopefully we can do it again some time in the not too distant future …
Its Fabio (Creative Source, Swerve, the man that arguably has coined the term "Liquid Funk") guesting at DJ Flights "The Next Chapter" Show on Rinse FM. Having been an avid listener to both "The Next Chapter" aswell as "Fabio and Grooverider" for many years when they were still airing through Radio 1 im happy to post this special show on here. Expect loads of excellent! deep and rolling tracks old and new, inside info and real talk. Fabio is still on it and you will even get to listen to a new Track by Grooverider. Some dirty funk i tell thee.