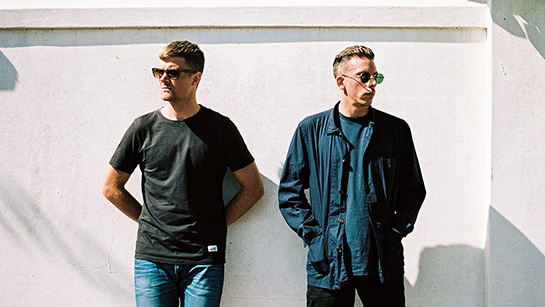 info: facebook.com/spectrasoul, soundcloud.com/spectrasoul
This mix is absolute bliss ~ Check out their new album right here.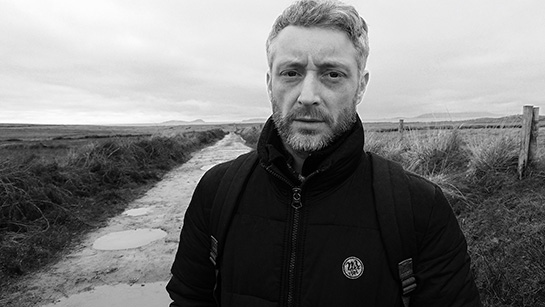 Belfast's Calibre delivers a moody, cinematic two hour mix. Featuring brand new productions alongside music from Mala, Alix Perez, Dbridge, the late great Marcus Intalex, and even some rare BBC sound effects LPs!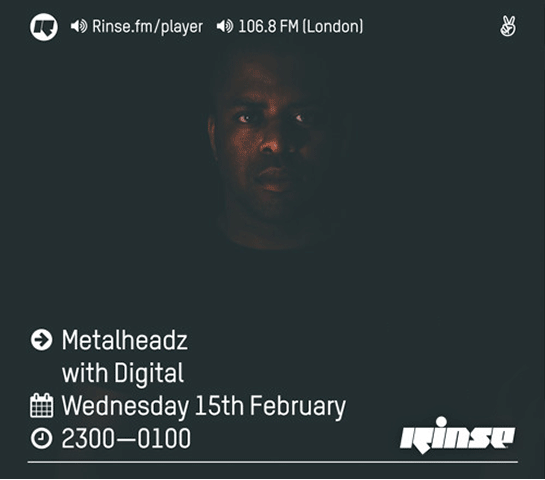 info: facebook.com/FUNCTIONDIGITAL, twitter.com/blackeyelab metalheadz.co.uk, rinse.fm
Myself and @blackeyelab Mc will be on @RinseFM for the @metalheadzmusic show. My birthday is on the 15th too so giz a shout hey??????
Digital alongside MC Blackeye stepping in for the Metalheadz Show on Rinse FM. All Era – All Fire!
info: soulutionradio.com
Back after a "short break" Marcus brings you new music from LSB, Calibre, DRS, Mako & many more.
Alright! He's back! Get your Soul:R update @ soulutionradio.com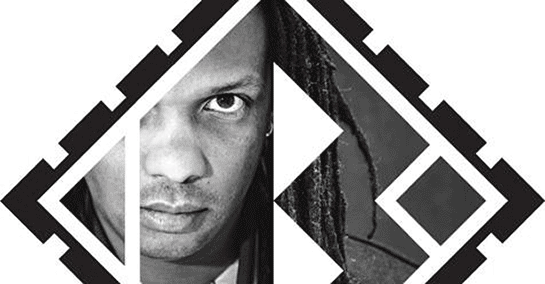 info: baileyintabeats.com, mi-soul.com
Kickstart the weekend with my latest Mi-Soul radio show. Too much ammo and shelling!
Bailey with a deep but smashing selection. In the words of Future Thinkin' Shylo MC: "newschool beats but they are oldschool sounding" All music, no talking!
info: rinse.fm, facebook.com/KhanageUK, soundcloud.com/breakage
This one is a couple of months old but well worth a listen. Two hours with an interview section in between where you can get your history fix on Breakage. Last 40ish minutes its Breakage himself in the mix.
Happy reading!