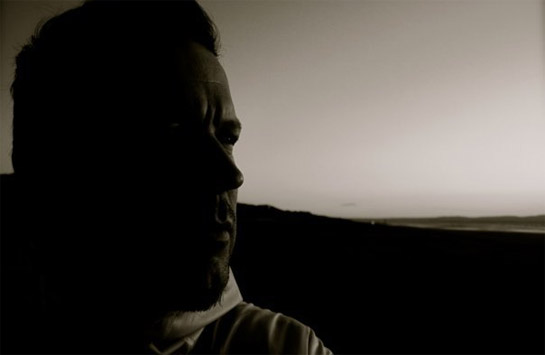 info: therealdjblade.co.uk, soundcloud.com/dj-blade
DJ Blade has tunes forthcoming on Goodlooking, Soundtrax, Think Deep, Phuzion and Jazzsticks. He is also in partners with one7six that will be launched later this year. Watch out for his soon to come release on Telluric Records plus his album that should be out in september this year and goes by the name "Moments That Change Us".
Anyone who likes soulful jungle, funk drumloops, amen, sampling and bass should be all over this mix. Recommended for hot summer days.