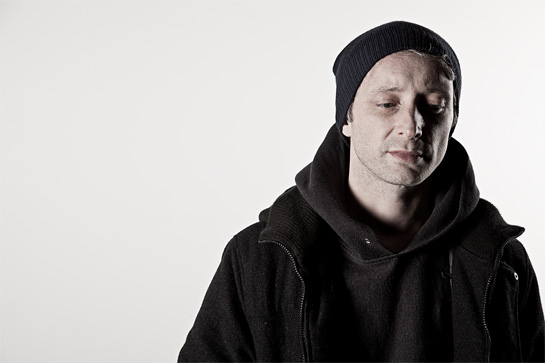 info: underthebridge.co.uk/events/ritual-october, facebook.com/signaturerecordings
In the run up to his slot at Ritual next month, Calibre has kindly served us an excellently crafted podcast.

The mix is an showcase of the emphatic, dark and rolling drum and bass which has won Martin much acclaim and support from the likes of dnb pioneer Fabio, who was the first in the scene to notice the producer's talent and sign him to Creative Source.

On Saturday 5th October, Calibre is to headline at Ritual, a night held at Fulham venue Under The Bridge. Not known for its bass scene, West London will see some of the finest in current underground music, with a line up featuring DJ EZ as well as newcomers Bodhi and Last Japan as well as Calibre himself.
Flawless mix by the mighty Calibre. No jingles, no shouts, bare music. Excellent!