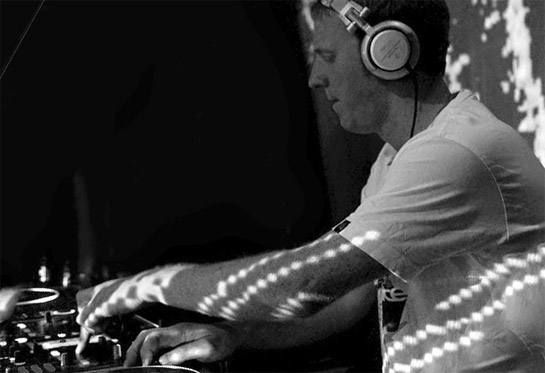 info: kmag.co.uk, soundcloud.com/creative-wax, soundcloud.com/madcap
Mr. Elliot Payne aka DJ Madcap rolls it out. This one is a couple of weeks old but ive been coming back to it alot so here it is. Check the Interview over at kmag.co.uk and check the even newer Mixtape for Jazzsticks. Great stuff, proper rolling, soulful Drum and Bass!
You can grab the superb "Atmosphere: Deeper Drum and Bass (Chapter 5)" now at beatport or anywhere you like.