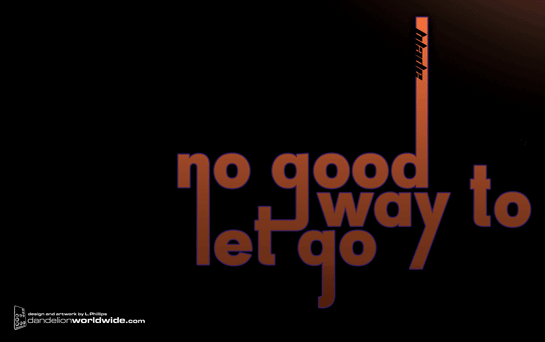 info: soundcloud.com/dj-blade, soundcloud.com/one7six, facebook.com/therealdjblade
Yep its a legit, free release of DJ Blades second Album called "No Good Way To Let Go" in 320kbps MP3 quality. Anyone who likes deep, quality drum and bass, soulful jungle & cheeky bootlegs should be all over this!
Dj Blade? His debut album has been released on Telluric in late 2010 followed by plenty of releases on Labels such as Soundtrax, Textures Music, Future Thinkin, Think Deep, Black Reflections, SDR and Fokuz. Check his Podcasts over at soundcloud.com and keep an eye out for One7Six, his very own imprint in the making.