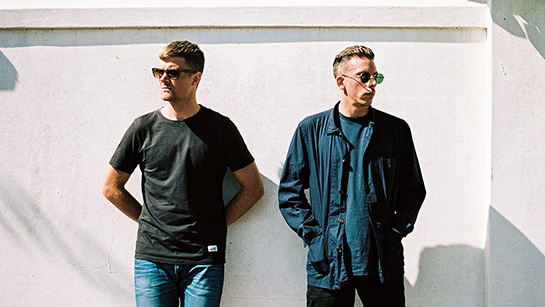 info: facebook.com/spectrasoul, soundcloud.com/spectrasoul
This mix is absolute bliss ~ Check out their new album right here.
info: soundcloud.com/f-d, facebook.com/MCFoxMCR/
FD joins up with MC Fox for a special instalment of the UKF Podcast – an hour of some of the finest in liquid drum & bass, with vocals from one of the finest MCs in the world. Make sure to check out FD's 'Alone With Everybody' EP on Lenzman's The North Quarter imprint.
via: ukf.com
The perfect soundtrack for a sunny sunday!
info: soundcloud.com/sunandbass, intrigue.org.uk
September's 2017 SUNANDBASS Podcast comes from a scene stalwart. He's a producer, DJ and promoter who has put in some serious miles to help shape the musical Drum & Bass scene into what it is today – this is Ben Soundscape.

Initially making his names as part of Bristol based duo 'The Insiders' in the early 2000s, Ben and production partner Joe signed tracks with almost every single heavy hitting label in the scene to great fanfare.

Alongside producing tracks, he runs his label 'Intrigue Music' that he set up in 2009 – an imprint that has become known for showcasing some of the biggest names in the scene, alongside numerous fresh up and coming talents. The label is run alongside and named after his infamous night 'Intrigue' in Bristol, one of the UK's best-known and respected events.
More than two hours of beautifully selected tunes of old and new.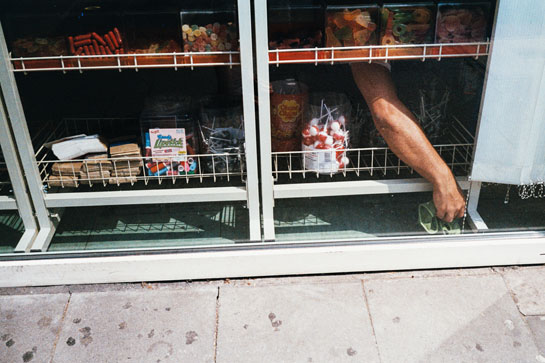 Listen to DJ Cansoe – Weather Report Vol. 3 08 2017 byTim | Breaksblog | DJ Cansoe on hearthis.at
info: hearthis.at/breaksblog
It has been a while! Yours truly on a mission to provide you with his favourite flavours.
info: facebook.com/DjRandallMac2, in-reach.co.uk
We were lucky enough to get Randall down this month to record our latest guest mix #35 ahead of his appearance at Moondance next Sunday 6th August @ TRENT COUNTRY PARK […]
Full interview: in-reach.co.uk/randall-moondance/
The DJs DJ. The cream of the crop.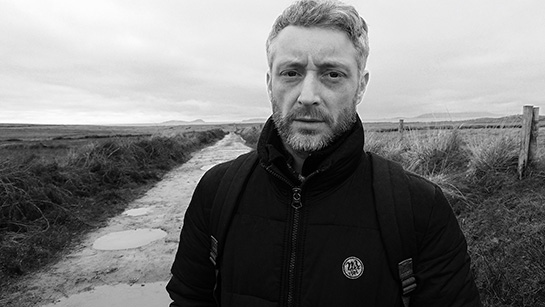 Belfast's Calibre delivers a moody, cinematic two hour mix. Featuring brand new productions alongside music from Mala, Alix Perez, Dbridge, the late great Marcus Intalex, and even some rare BBC sound effects LPs!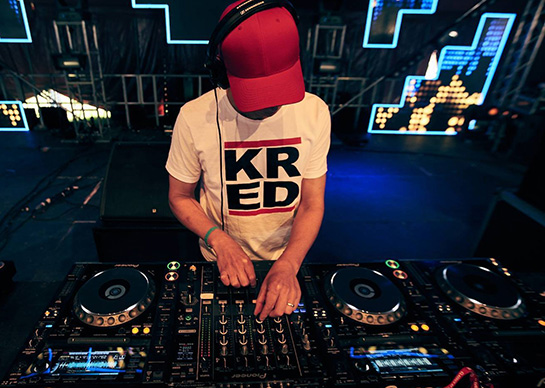 info: mixcloud.com/mattkred, originuk.net/timetable
Summer's here, so here's a new mix! I've called it the rumbler as there's some proper bassline business going on. Enjoy!
All era, all quality, soulful bassbin workout. Rare and wonderful. Get on this.
Happy reading!