info: facebook.com/soulutiondnb, soundcloud.com/lukelsb
Marcus takes a break and passes the mic to Luke LSB
info: uncertifiedmusic.bandcamp.com, facebook.com/wilshydread
Celebrating the relaunch of Uncertified Music, Breakblog regular, Uncertified Head Honcho DJ Wilsh is rolling out the heavy, breaks-laden tunes. First release on Uncertified Music is out today!
Check em out on uncertifiedmusic.bandcamp.com.
vvv Full Interview after the break! vvvv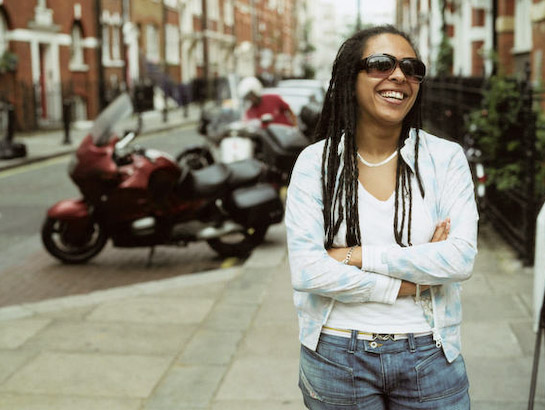 info: sunandbass.net, djflight.co.uk, soundcloud.com/sunandbass
Happy 2017 to you all, we hope you had a lovely Festive period and a great New Year!

We're bringing it in with a new SUNANDBASS Podcast from none other than DJ Flight! A longtime Metalheadz resident DJ, she rose to mainstream prominence with her BBC1Xtra radio show, which she presented weekly for many years. She has also presented her own show on Rinse FM and is currently producing her own Podcast series, 'The Next Chapter', which follows on directly from her radio shows.

Known and respected for her consistently great taste and selection, as well as her ability to move tightly and succinctly between sub genres, styles and vibes, whilst presenting a distinct narrative in her sets, we get a great insight into what DJ Flight is currently repping in her brand new SUNANDBASS Podcast – check it out!
Taking us on a proper journey as per usual. No boundaries, all quality!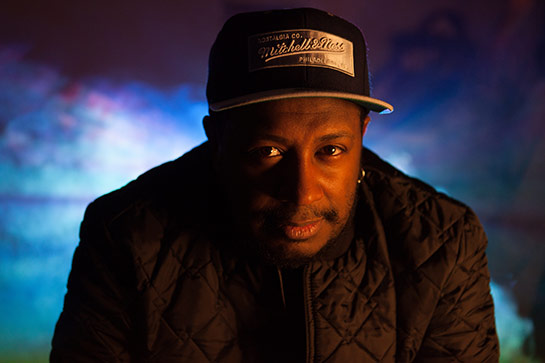 © chelonewolfphotography.com
info: innergroundmusic.com
When it comes to drum and bass names don't get bigger than DJ Marky. For the past 20 years or so, the Brazilian artist's been thrilling crowds from Bangkok to Brisbane with his signature brand of hi-octane rattlers and whooshing bass-heavy rollers.

He's also been a lovely dinner companion to THUMP in the past so when he offered us an exclusive mix—a tantalizing taste of what anyone spending their NYE at the RAM party at the Brixton Academy, where he'll be playing alongside Sub Focus, High Contrast and more—we nearly bit his hand off.

We obviously didn't do that because we have a modicum of restraint and self-respect, so you can enjoy the mix below safe in the knowledge that Marky's still got both hands. We're all winners!
Excellently mixed journey from light-footed, high quality liquid to heavy rollers with a sprinkle of forgotten oldies, this one is very well crafted from the top to the very last drop.
info: soulutionradio.com
Back after a "short break" Marcus brings you new music from LSB, Calibre, DRS, Mako & many more.
Alright! He's back! Get your Soul:R update @ soulutionradio.com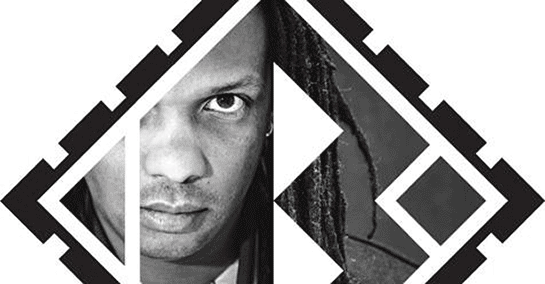 info: baileyintabeats.com, mi-soul.com
Kickstart the weekend with my latest Mi-Soul radio show. Too much ammo and shelling!
Bailey with a deep but smashing selection. In the words of Future Thinkin' Shylo MC: "newschool beats but they are oldschool sounding" All music, no talking!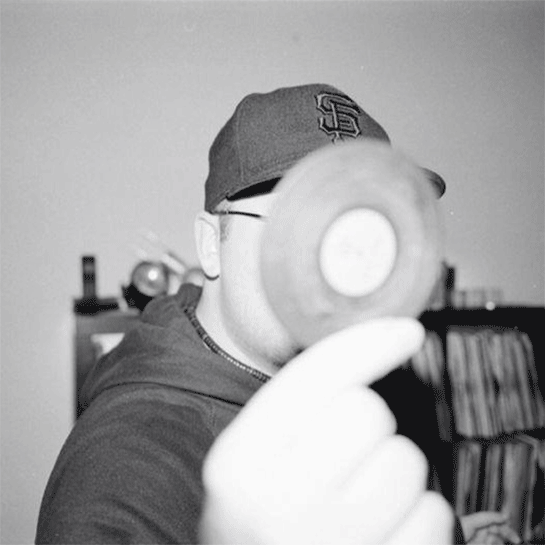 info: soundsurferdj.com, soundcloud.com/soundsurfer, twitter.com/soundsurfer
Concluding the summer mix series. Enjoy!
This one is a scorcher of a mix!
Happy reading!