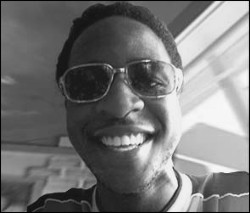 host: davidloop.com, dnbshare.com | info: myspace.com/djnookie, myspace.com/chrisinperspective

Chris Inperspective guesting at Nookies Strictly Digital Radio Sessions for Ministry of Sound Radio. Some jumpy cd once in a while but the beats easily make up for it! Watch out for Inperspective Records.
Thanks to David Loop for the link and hosting.
No Tracklist.